EZ
Riverside House Framing Construction
Services – We help build your home
We offer builders and developers with cost-effective, professional and quality framing services. Our professional staff has many years of experience in serving Riverside and its surroundings. Our commitment to quality has made us one of the leaders in house framing construction services market in Riverside. Being one of the distinguished companies, we continually increase our strengths in offering reliable house construction services in order to meet the increasing scope of requirements in house framing.
We follow a progressive working approach, strive to bring innovative ideas into the designs and find the optimum solutions for our clients. We offer a wide variety of exclusive products and solutions. Either small or big, your request will surely be met with individualized attention, expert advice, and innovative solutions. We pride ourselves on the leadership, experience, and dedication towards our work.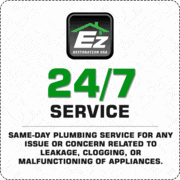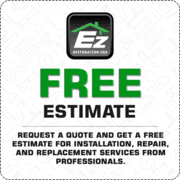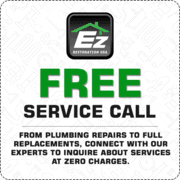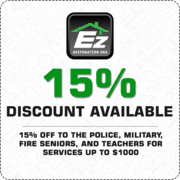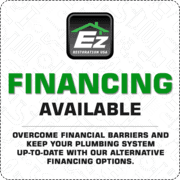 Why choose EZ Restoration's for House Framing
Riverside House Framing Construction Services
We are one of the leading house framing service contractors in Riverside. We specialize in general house framing services required for redevelopment and reconstruction involving a hundred or more houses. We also have expertise in custom home framing and renovations. We will supply all labor, lumber, roof trusses, hardware, and equipment required for framing in order to complete your home framing needs within the scheduled time frame. Some key points regarding our company are listed below:
We have experienced as well as a qualified teams of dedicated Interior designers and project management professionals for different projects.
Our company has easy and quick access to the best resources – man and material.
Our skilled contractors make use of excellent technology tools to enable project completion within a fast turnaround time.
We have direct tie-ups with leading manufacturers and suppliers of construction and interior products as well.
We offer complete residential framing packages.
EZ
Riverside House Framing Contractor
Services
We offer a range of supreme quality house framing construction services to our valuable customers. Thanks to our wide experience in the construction sector, we are capable of offering house framing construction even for complex or large projects.

Hillside Construction
We offer house framing services for hillside house construction projects also. Not an easy job for many companies but our professional experts step in and get the entire job done, whatever be the type of house framing requirement.

Reconstruction and Retrofitting
We have a strong track record in such projects, and have delivered on large size projects with a high level of competency.

New Home Constructions
We offer our services for custom home construction projects right from consultation to delivery to installation of house framing materials.

House Additions and Remodeling
We are experts in almost all kinds of room additions and kitchen, bathroom remodeling. So, you can hire our house framing contractors for any home extensions, additions and remodeling needs.
Contact us for home framing construction projects in Riverside to get the most competent services.